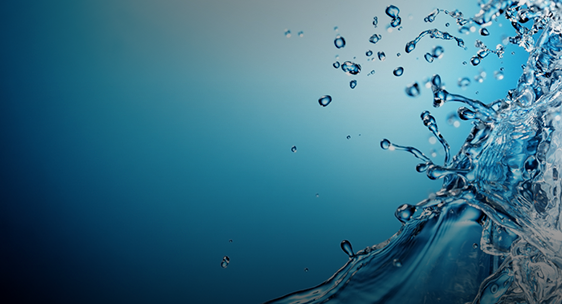 March 17, 2021
Prevera strive for a world where water and food are safe for consumption by everyone, Prevera's mission is to eliminate microbial contaminations by utilizing sustainable solutions both effective and safe for consumers and the environment.
Based on Antimicrobial Peptides – nature's weapon against pathogens, Prevera developed a novel, patented disinfection solution both effective, safe, and simple to incorporate into Water purification as well as Food & Beverage production and packaging applications.
Read More

About Prevera<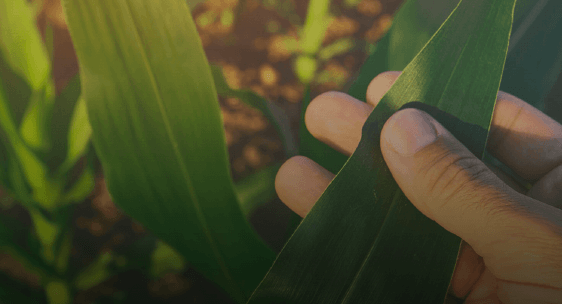 February 1, 2018
Food safety is one of biggest challenges for the food and agriculture industries. Lack of ability to detect early signs of contamination in the field creates dependencies on complex, expensive and slow lab services.
Inspecto is developing a new portable nanoscale detector for contaminants in food. By enabling early tests for contaminants in the field, Inspecto improves quality assurance processes and reduces operational costs. Inspecto offers – Real time results; Cost savings; Advanced data anlysis and Integration with Blockchain for improved traceability.
Read More

About Inspecto<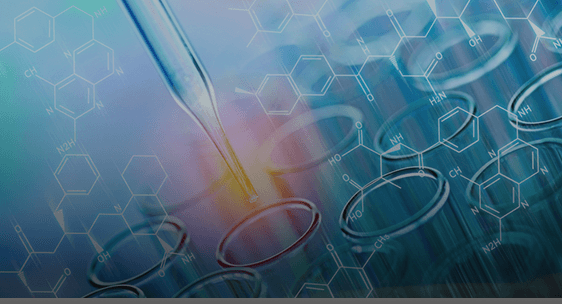 February 1, 2018
Food safety is a $55.5 billion problem in the US alone (Fortune Magazine). Bio-Fence Is striving to create a safe food processing environment by developing antimicrobial coatings and paints which destroys micro-organisms upon contact. The company's products are robust and safe and can create a contamination-free food processing environment.
Read More

About Bio-Fence<