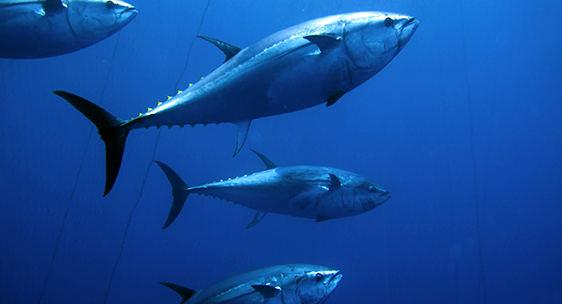 March 7, 2022
Wanda Fish is an innovative company having a platform for producing a variety of cell-cultivated fish fillet species that support the sustainability and eco-system of our oceans.
Fish are one of the few highly demanded foods because they are both highly delicious and nutritious
However, increasing ocean acidification, warming, water pollution, and overfishing severely affect fish.
With the rapid growth of the world population, there is a pressing need to produce healthier fish species while recovering the oceans.
Read More

About Wanda Fish<